Benefit from using our solutions!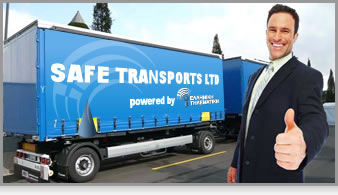 Where are your vehicles ?

Where have they stopped and for how long ?

How much fuel have they consumed ?

Are all deliveries on time ?

Total distance travelled ?

How is driver behaviour ?

Lower vehicle insurance costs

Are you keeping track of vehicle maintenance costs ?

Locate lost or stolen property with exact location details and geographical positioning
Reduction of overtimes
Develop strategic transportation planning schedules
Reduce unnecessary overhead costs
First class customer service by providing for fleet accurate pickup and delivery times
Serve more customers in less time
Increase employee productivity
Prevent misuse with after hours alerts & notifications
Makes your business completely transparent
Protection of your personal property
Protection even for your pets
Protect your child
A great assistant to people with alzheimer's disease
Information regarding the use of your property (you know if your company cars are used after working hours doing also side jobs)
Our fleet management system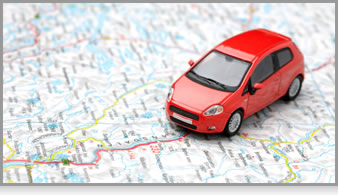 The system offered by our company receives location coordinates and various types of informaiton by an electronic device that can be installed in any vehicle which includes a GPS/GPRS receiver. Location of the vehicle's exact position by satellite is achieved via GPS, while a GPRS communication link relays data on the position, speed, traffic situation, sensors' data etc. to a server in real time and in regular intervals.